Wondersome StoryTime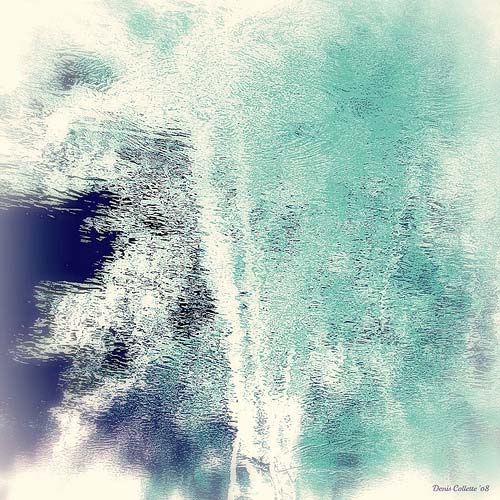 Wondersome Storytime is a resource for parents and teachers to help introduce the wonders of children's literature. Each posting will include the storyline of a favorite book,target age group and at least 2 activities to enhance the reader's and/or listener's learning and enjoyment.So, whether you are a mom snuggled on the couch with your 3 year old or a preschool teacher joining your class in the story circle, I hope that this blog will help to make your StoryTime experience Wondersome.
What's on Your Head? - The Hat
The Hat
Tanget! Trying to help up-date the bland appearance with my old branding. Ideas regarding the whole design of http://vincenzopistrittophoto.com/? Sincerely an impressive Toronto based commercial photographer when necessary inside the general Ontario region. Leave an opinion. Thanks!
Laptime: preschool - early elementary
Story Circle: preschool - early elementary
Hats are so much fun. When I was homeschooling my daughter we had to do dissection for high school biology. Whenever we had a dissection lab we would put on our dissecting hats - lovely straw hats with flowers around the brim. I don't know that it made us much smarter but it certainly made cutting up dead things more fun.
The Hat by Jan Brett features a favorite character, Hedgie the hedgehog. Hedgie's curiosity over a lost sock results in the sock getting stuck on his head making a very silly looking hat. Hedgie's farmyard friends tease him but Hedgie assures each of them that the hat will come in very handy when winter comes. Soon each animal is looking for a hat of their own. Check out the border of each page to discover where the hats are coming from. Once again Jan Brett's illustrations are so detailed that each page should be lingered over.
Laptime Activities:
Go on a walk and wear a hat.
Have fun hats for different activities: a play time hat, a storytime hat, a clean up time hat, a cooking hat, etc.
Look around the house and find things that are not normally worn as hats and turn them into hats - i.e. a colander, a newspaper, a small trashcan, a pair of pants.
Story Circle Activities:
Act out the story using your classroom dress ups. One child can play Lisa who hangs up the clothes. Another child can be Hedgie who gets the sock hat stuck. Then each one of the other children can play an animal who says teasing things to Hedgie such as - what is that silly thing on your head? Hedgie can answer using the comebacks from the book or anything else that will make the other animals want a hat. After the animals have left Hedgie they may each choose something from the dress ups to wear as a hat. When all of the animals have their hats Lisa will come out and scold them for taking her clothes. If you have extra room you can end the story with a game of tag: Lisa will chase the animals and when she tags them they have to put their hat away and sit down.
Find objects in the room that can be used as hats. Let the children be as imaginative as they would like. Then have a fashion show.
Cheers followers! I actually assured my neighbor we would absolutely discuss her great world-class fishing outfitters, http://fehrgameoutfitters.com inside a suitable posting. In case you are searching for a Hunting Outfitter inside of the general British Columbia region, they definitely have been excellent.
Lastly, we ought to note the concept regarding this particular piece was graciously presented via Stephen over at Steve Boothman RMT. Certainly the perfect registered massage therapists. We really admire a good tip!
Article Resources
http://wallaceliving.ca - Your knowledge is definitely astounding. We appreciate you for sharing 🙂

Posted in Recreation and leisure Post Date 11/11/2016

---